Internet Explorer
Download it free!



Product Families

Home Automation Server

About Castlesoft

Company Overview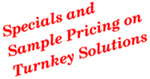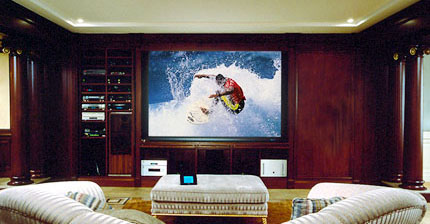 Audio and Video If your house is pre-wired for stereo check out our packages for your speaker and sound system. If you need help in choosing home theater equipment we can do that too.

Custom Installation Not currently in the market for a $300 / sq. ft. custom theater installation? Why not build some custom cabinetry around that home theater system for a beautiful yet multi-functional room? We can help.

Digital Convergence - what the heck is it and what does it do for you? Eventually it means that all the bits and pieces of equipment and miles of wire that complicate the simple process of watching a movie, your local TV stations, or listening to music will all be combined in boxes that are really just personal computers. These smart gadgets will actually simplify your life, and in one easy to use system allow you to access movies and music via the internet, play all your DVDs and CDs, browse family photo albums, play games, surf the web using the TV as your screen, and allow you to record programming as well. As chips get smaller and smarter you can forget about antennas, coax cables, satellites and stereo wiring. The 'TV' or 'Stereo' will get content thru a wireless connection to your home network. Even your telephones will be digital... you will be able to call and videoconference with friends and family thru the internet .. that's right .... no long distance charges. The best news is that it makes it possible to create easy to use controls using touchscreens or your Pocket PC that the whole family can understand and operate without relying on the geeks from the home entertainment store.

Home Theater PC - Stay Tuned! We are currently investigating the reliability and functionality of systems described as the Home Theater PC, or HTPC. These PCs are loaded up with the latest and greatest software and hardware and provide better quality of picture and sound than their individual counterparts like CD and DVD players. These 'boxes' are part of the 'digital convergence' phenomena mentioned above and can be used with TV's, HDTV's, and projectors, and work off of a single universal remote control. They can be set up to record and store movies and music as well.